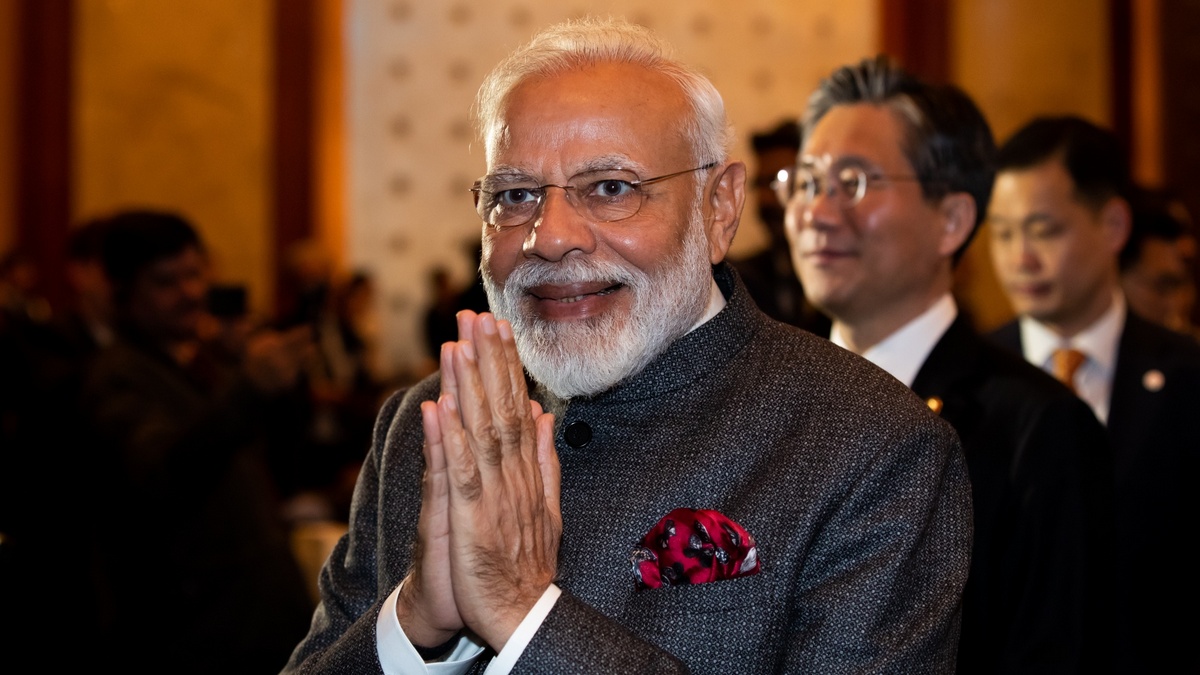 Prime Minister Narendra Modi has arrived in Vladivostok, Russia on a two-day tour. Here PM Modi will hold bilateral talks with Russian President Vladimir Putin and once again the world will see the friendship of both. This visit of the Prime Minister is also special because PM Modi going to the eastern part of Russia is the first Indian PM. This visit of PM Modi is going to be important not only from the strategic but also from the business point of view, trade war broke out on one side and bilateral relations with Pakistan. Many important issues are likely to be discussed in this meeting. How many agreements are to be done on this visit of the Prime Minister and what is special in the visit, read here …
Why is this summit important for India?
This visit of PM Modi is taking place at a time when there is a recession in India. Not only in India but around the world, something similar is happening right now, there is a trade war going on between China and America, China is upset with Hong Kong affair and Europe is busy in Brexit. In such a situation, India has the opportunity to take advantage of these opportunities to raise its level. And Russia can be an important partner in this. In this tour, this trade will be discussed and the target of reaching India-Russia trade relations will reach 30 billion dollars by 2025.
The example of friendship between India and Russia has always been given. Recently, when the issue of Jammu and Kashmir came up, Russia stood with India. When China raised the issue of Kashmir at the UN Security Council (UNSC) at the behest of Pakistan, Russia only supported India there and this issue was settled. Russia openly supported India and described the issue of Article 370 in Jammu and Kashmir as India's internal matter.