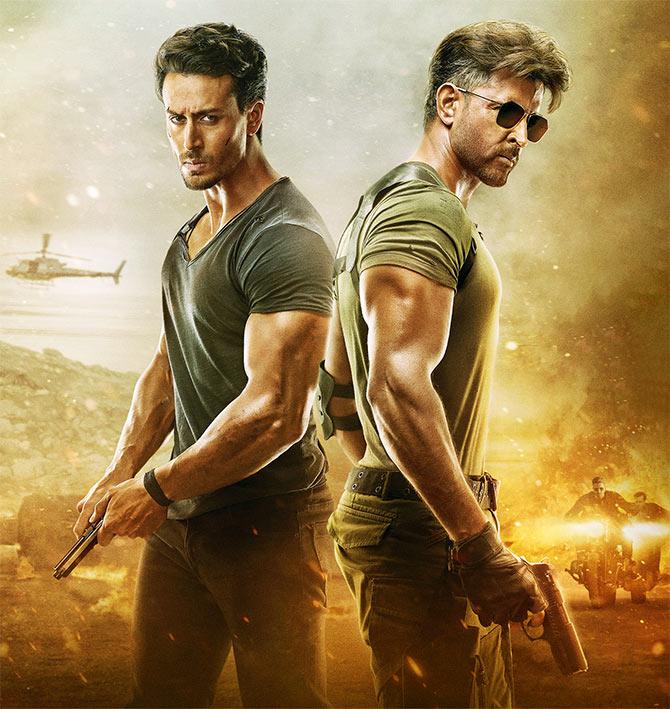 Bollywood actor Hrithik Roshan and Tiger Shroff's action film War is eagerly awaited. The trailer of the film has been released and the film will also be released on the big screen on 2 October. The film is still there, but people are very fond of the trailer of the film and are praising the action shown in the trailer. However, shooting this action scene was also a difficult task and once the main bridge of Portugal had to be closed for two days for the high-speed scene.
Yes, the film has a very high-speed action sequence, which the bridge of Portugal had to be closed for two days to shoot. The film's director Siddharth Anand has said that a very high-speed action sequence was planned between Hrithik and Tiger in Porto. He told, "In this scene, Tiger follows Hrithik and due to this high profile sequence, we took permission from the administration to close the main bridge of Porto for two days."
While there, Anand praised the local administration and he said that the administration there supported the crew and cast. Director Anand said, 'We got clearance to shoot this dangerous scene. However the locals were quite surprised. They had never seen their city under lockdown conditions and they were quite curious as to what was going on and they wanted to see which movie was the reason why their bridge was locked.
Please tell that this film has been produced by Yash Raj Films and it is being released in many languages ​​along with Hindi. The trailer of War featured strong action between Hrithik and Tiger. According to the trailer, this film will be all that will justify the name of the film. Hrithik will be named Kabir Singh in the film, while Tiger will play the role of Khalid.